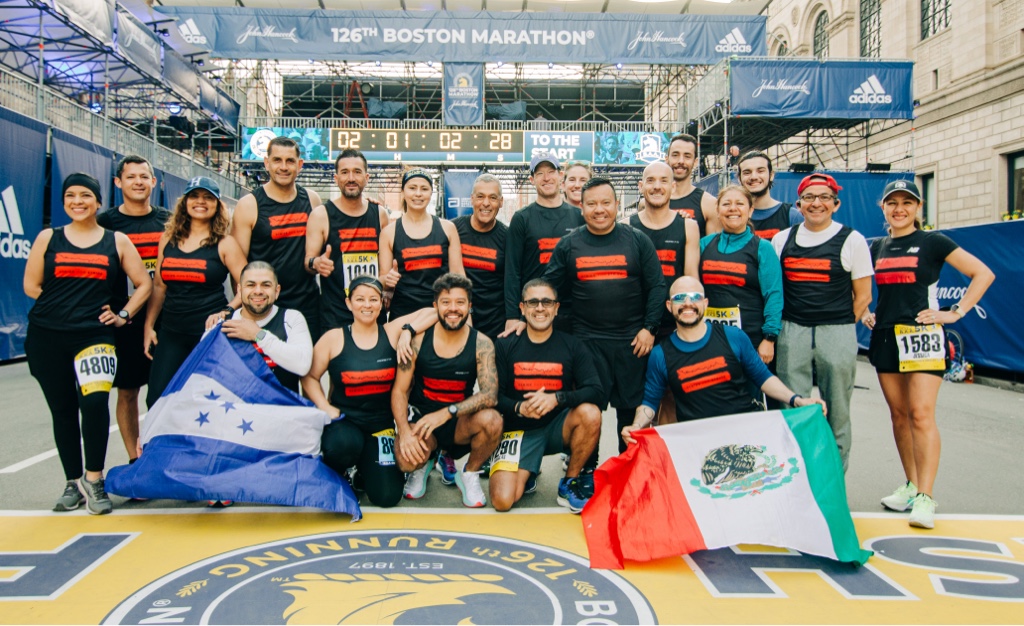 Details
The 20th Tahoe Triple Marathon (3 x 26.2) is 3 marathons for 3 consecutive days, in two states, finishing with the regular Lake Tahoe Marathon and festivities. This is a challenging multi-day run at altitude, circumnavigating the 72-mile shoreline of Lake Tahoe, plus an additional 6 mile overlap. The 3 courses include the Lakeside Marathon on Friday, the Cal-Neva Marathon on Saturday, and the Lake Tahoe Marathon on Sunday.
Date: Oct 14, 2022
Location: Lake Tahoe, CA
Type: Ultra
Distance: 78.6 miles
URL: Visit race website
Stride for Stride Runners: 1
Stride for Stride Runners
= race bib has been purchased
Location
Request a bib
Our mission:
Stride for Stride is a non-profit running organization that buys race bibs for immigrant, BIPOC, and low-income runners - our goal is to make races more accessible and more diverse.
Other Upcoming Races