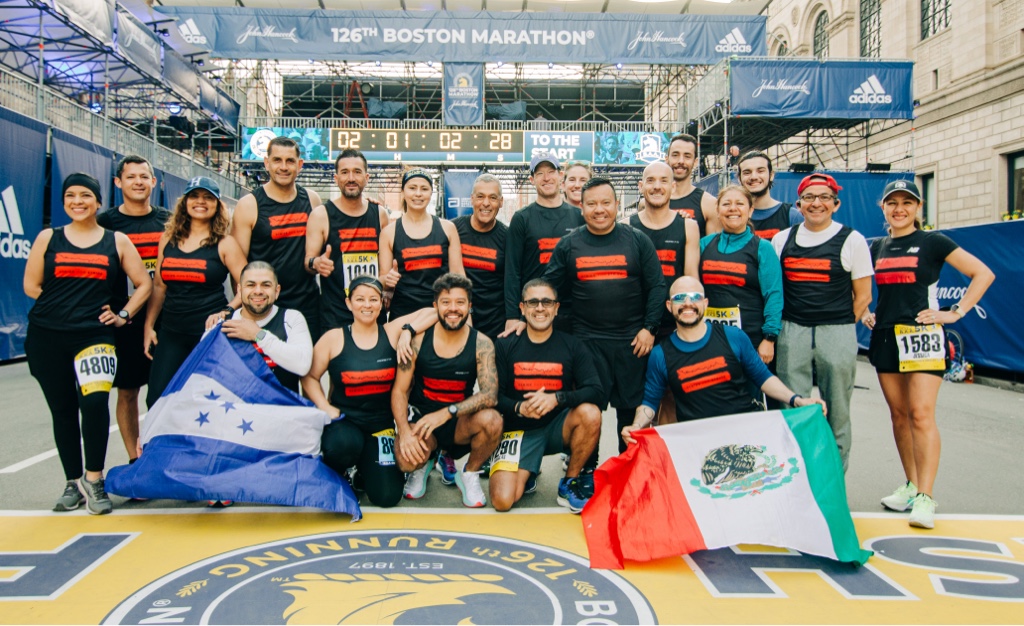 Details
The Becca Pizzi 5K road race celebrates Becca as a Two Time World Marathon Challenge Champion. In 2018, Becca conquered the World Marathon Challenge again…7 Marathons, 7 Continents, 7 Days. Repeating her 2016 victory, Becca impressively crossed the finish line setting another World Record, putting her in the Guinness Book of World Records!
Date: Aug 28, 2022
Location: Belmont, MA
Type: 5k
Distance: 3.1 miles
URL: Visit race website
Stride for Stride Runners: 26
Stride for Stride Runners
= race bib has been purchased
Location
Donate
Our mission:
Stride for Stride is a non-profit running organization that buys race bibs for immigrant, BIPOC, and low-income runners - our goal is to make races more accessible and more diverse.
Other Upcoming Races