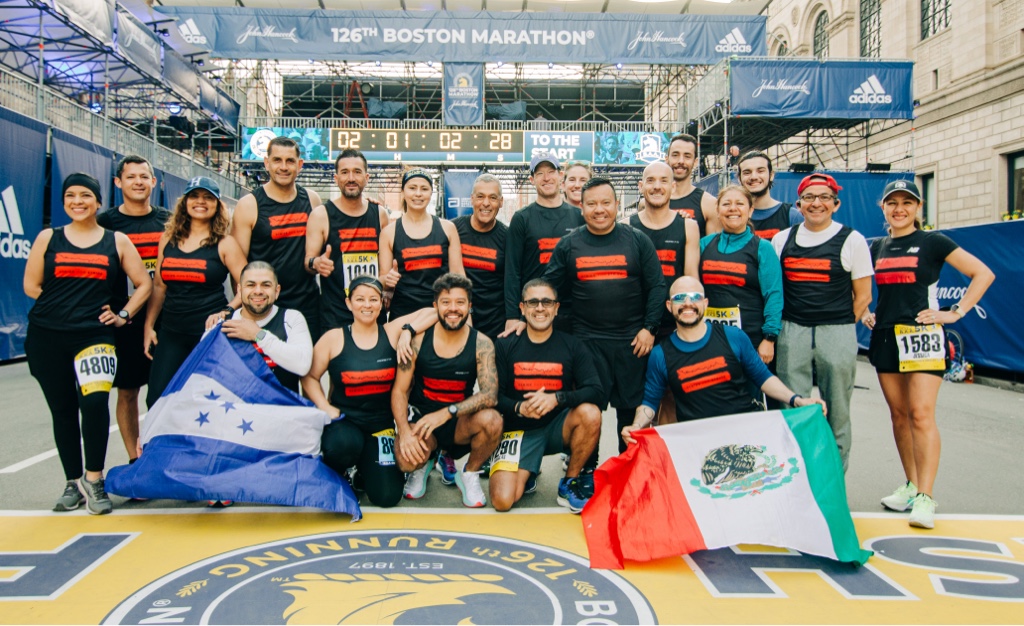 Details
The Hispanic & Latino 5K is a community run celebrating Hispanic and Latino Heritage Month. The run will highlight the vibrant Hispanic and Latino community and organizations that work year-round to create a safe and welcoming space.
Date: Oct 14, 2023
Location: Somerville, MA
Type: 5k
Distance: 3.1 miles
URL: Visit race website
Stride for Stride Runners: 17
Stride for Stride Runners
= race bib has been purchased
Location
Donate
Our mission:
Stride for Stride is a non-profit running organization that buys race bibs for immigrant, BIPOC, and low-income runners - our goal is to make races more accessible and more diverse.
Other Upcoming Races