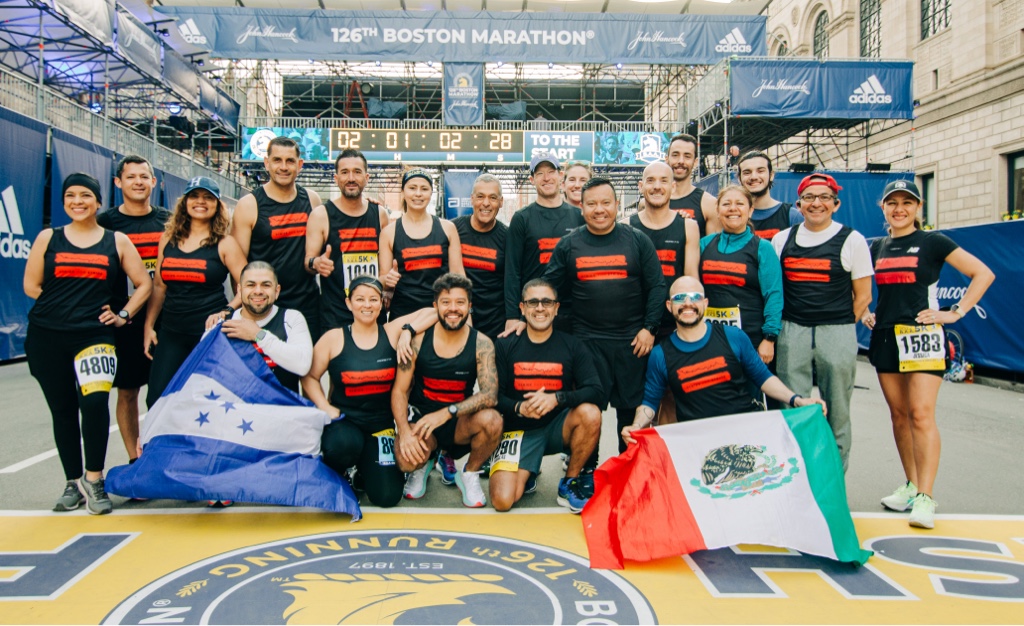 Details
Kick off Harlem Week 2022 on Saturday, August 13 with the Harlem 5K Run. Harlem Week is an annual celebration of the best of Harlem taking place from August 12 to August 21 with runners taking to the streets on Saturday, August 13. The 2022 race and Harlem Week will also be celebrating the 125th anniversary of the Greater Harlem Chamber of Commerce.
Date: Aug 13, 2022
Location: Harlem, NY
Type: 5k
Distance: 3.1 miles
URL: Visit race website
Stride for Stride Runners: 1
Stride for Stride Runners
= race bib has been purchased
Location
Donate
Our mission:
Stride for Stride is a non-profit running organization that buys race bibs for immigrant, BIPOC, and low-income runners - our goal is to make races more accessible and more diverse.
Other Upcoming Races