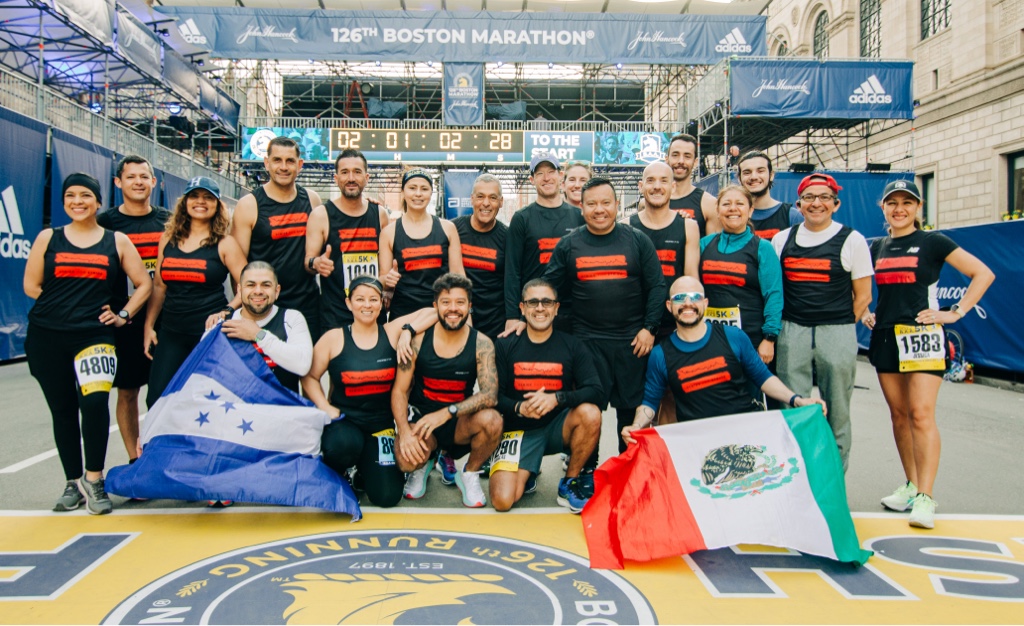 Details
"Our vision for Run Richmond 16.19 is to commemorate the sacrifices and achieve­ments our African Americans brothers & sisters have made to our nation and celebrate Unity in Diversity through a symbolic course of 16.19 miles (and shorter distances)." This route lets you experience the historic neighborhoods of Shockoe Bottom (formerly 2nd largest slave trading market & home of the Reconciliation Statue), Church Hill (Richmond's oldest neighborhood), Capitol District, the historical African-American Jackson Ward, Monument Avenue (where the monuments of the Confederacy were toppled), and so much more.
Date: Sep 17, 2022
Location: Richmond, VA
Type:
Distance: 16.19 miles
URL: Visit race website
Stride for Stride Runners: 1
Stride for Stride Runners
= race bib has been purchased
Location
Donate
Our mission:
Stride for Stride is a non-profit running organization that buys race bibs for immigrant, BIPOC, and low-income runners - our goal is to make races more accessible and more diverse.
Other Upcoming Races