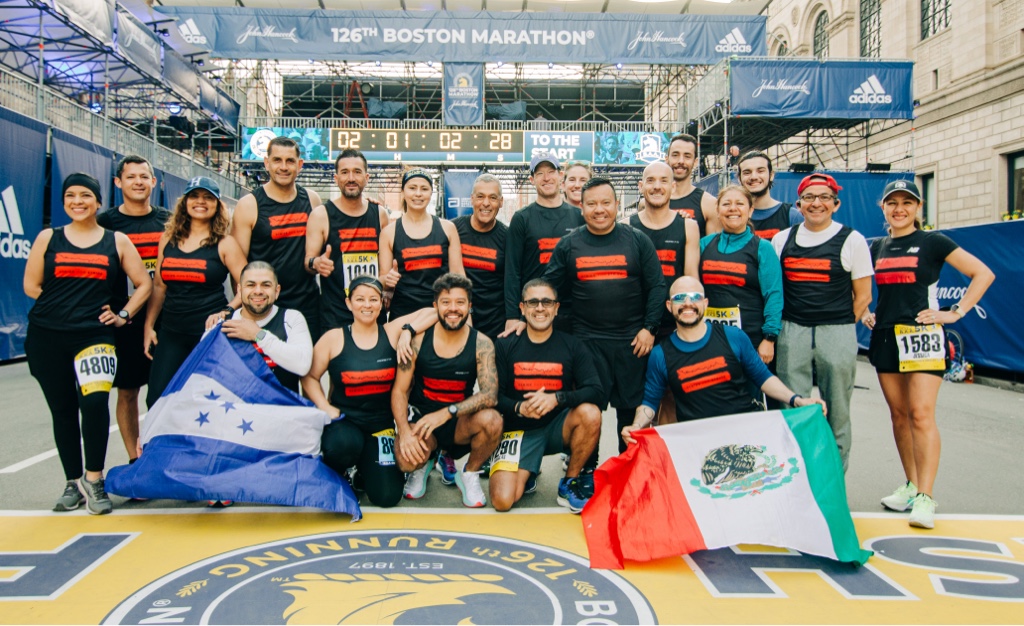 Details
The Thanksgiving feast is over, Black Friday is done; now it's time for you to get off the couch, leave the stores and head over to the trails! Join us on Saturday November 26, 2022 at the South Mountain Reservation in West Orange, NJ for The Squatchy Leftovers trail race! You can register to run/hike a 5K, 10K, 25K or 50K!
Date: Nov 26, 2022
Location: West Orange, NJ
Type: Half
Distance: 13.1 miles
URL: Visit race website
Stride for Stride Runners: 0
Stride for Stride Runners
= race bib has been purchased
Location
Donate
Our mission:
Stride for Stride is a non-profit running organization that buys race bibs for immigrant, BIPOC, and low-income runners - our goal is to make races more accessible and more diverse.
Other Upcoming Races